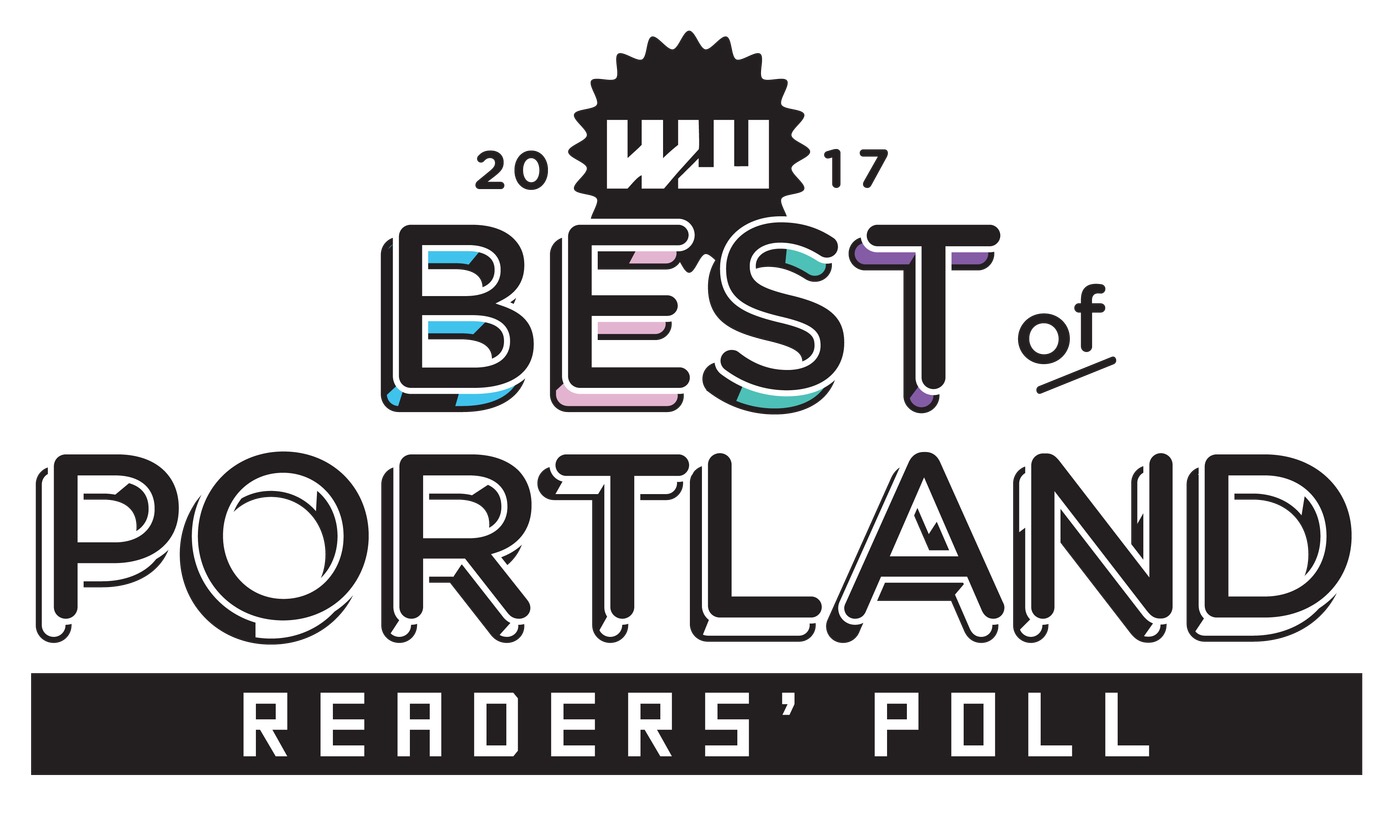 Nominations for Willamette Week's Best of Portland poll are now open! Support XRAY.FM by nominating them for Best Radio Station in the categories of Overall, Music, and Talk.

XRAY is an independent, nonprofit radio station whose mission is to put a microphone to the best and most distinct voices. They support the Pacific Northwest's music and art communities by airing a wide array of local, independent recordings. XRAY also serves as a resource for training community members in radio, broadcasting and digital media. Check them out online at XRAY.FM or on the radio at 107.1 and 91.1 FM Portland, and their new addition in Vancouver at 99.9 FM!
And while you are at it, throw your vote in for RERUN in the local Business category of "BEST Furniture".
– RERUN proudly sponsored XRAY's wildly successful 3rd Birthday Bash and we want to encourage all of our RERUN friends to support your local independent radio station, XRAY.fm!
https://blog.xray.fm/2017/03/18/photos-from-xray-fms-3rd-birthday-bash/